Membership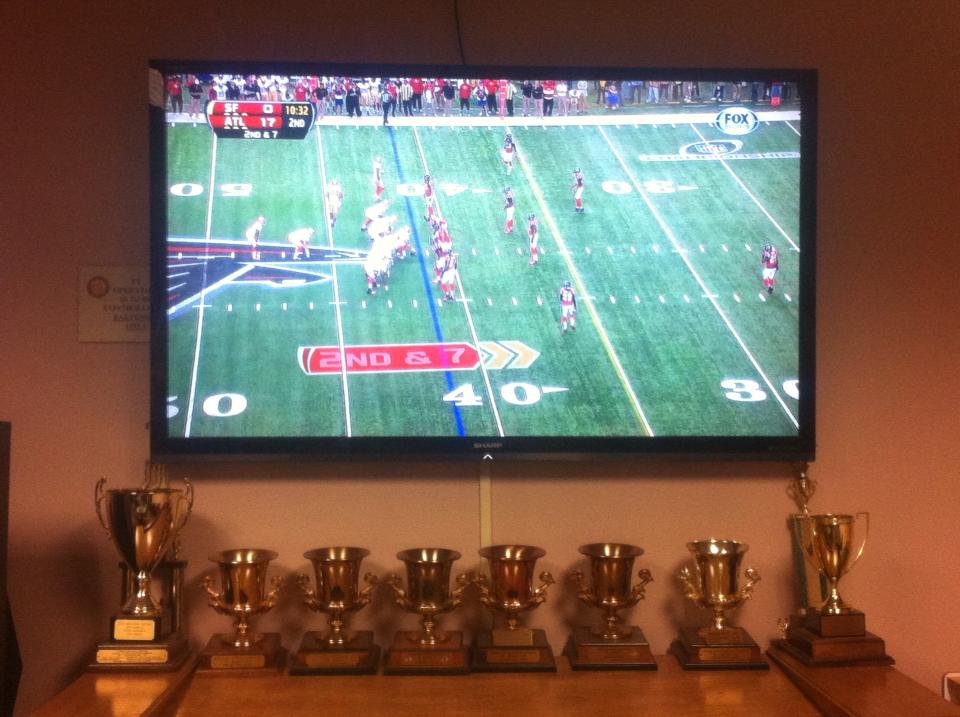 Anyone can become a member of the Order Sons of Italy in America and a member of the Watertown Lodge.
Once enrolled every member receives access to the Member's Lounge during normal business hours as well as a copy of a monthly newsletter.
The downstairs Member's Lounge is open Monday – Wednesday and Friday from 6:00pm until 11:30pm. Only OSIA members are allowed to use the downstairs lounge.
Members in good standing may invite guests. Guests are limited to three visits per month, prior to enrolling as a Regular or Social Member.
Beverages served at the downstairs lounge include an assortment of domestic and imported beer (the coldest beer in Watertown!), wine, liqueurs, cocktails, Italian drinks and sodas – all at a discounted member rate.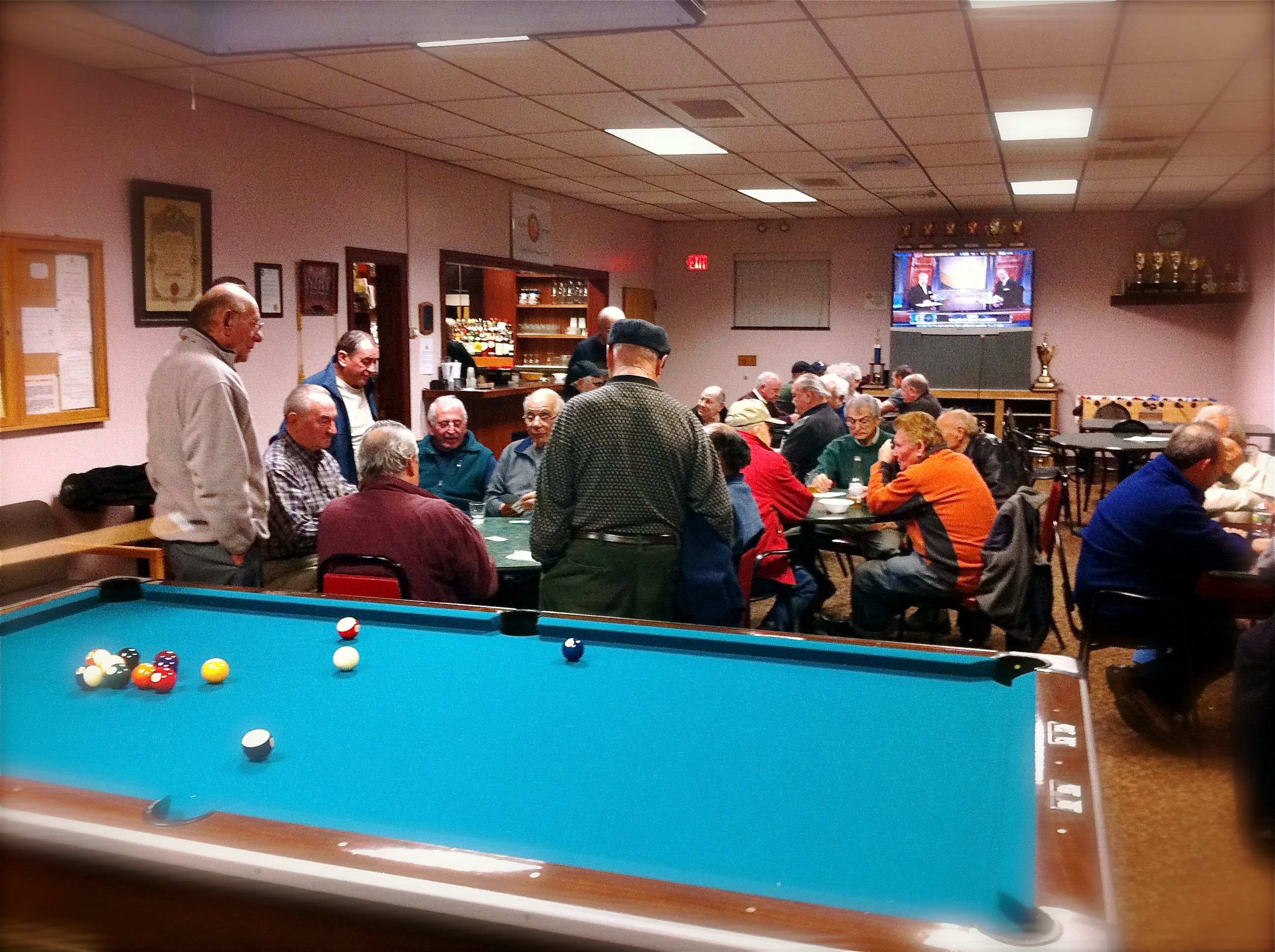 For entertainment there are large HD flat screen TVs, including an 80 inch LED TV, with access to most sport channels and RAI the Italian channel, a full-size regulation pool table, foosball/biliardino table, dart board, wireless Internet, Italian and American cards (for Tre Sette/Scopa/Briscola/ Gin/Scala 40/etc) and a full service kitchen.
The Member's Lounge and entire building is a non-smoking facility.
More importantly as a fraternal Order, the lounge offers a place to relax and socialize with fellow members.
All members of the Watertown Lodge also receive National and State benefits, as mentioned below.
National Benefits:
Free print & online subscription to Italian America magazine, members-only access to the
National website, discounts on wireless products and services, travel, health & wellness
services, genealogy research, language instruction, insurance, culinary products and more.
For more information visit: www.osia.org
State Benefits:
Free subscription to the Sons of Italy News, discount on home, life and auto insurance and
preferred eligibility for Grand Lodge scholarships.
For more information visit: www.osiama.org or download the brochure on the right. 
There are 4 types of membership for the Order Sons of Italy in America.
Regular Members:
Men and women who can trace their, or their spouse's Italian lineage. They can participate in meetings, vote and hold office.
Regular Membership is $80 annually.
Social Members:
Individuals who are not of Italian descent. They may vote at meetings, however they may not hold office.
Social Membership is $70 annually.
At-Large Members:
People who cannot attend meetings or who do not live near a lodge. They receive all OSIA State and National benefits. They may not vote or hold office.
At-Large Membership is $35 annually, to become an At-Large Member visit: www.osia.org
Junior Members:
Young adults between the ages of 10-18 who have the same benefits as Regular Members.
JOIN NOW!
Become a member today and to be part of the largest Italian-America organization.
For more information contact us at 617-799-8819 or email us here.